June 2016 ZAP Minneapolis Newsletter
Included:
Sommerfest – Bike To Orchestra Hall & Save 50%!

Sommerfest: July 8th – 23rd
Pedal to a concert performance and and enjoy 50% off select dates at Orchestra Hall. Beginning with Sommerfest 2016, the Minnesota Orchestra is proud to provide a special offer for those who bike to Orchestra Hall. Bike racks are available at outside of Orchestra Hall and there are plenty of lockers inside for bike helmets and gear.
Bike to any concert at Orchestra Hall and show your bike helmet or gear at the Box Office to receive a card with a discount code to unlock 50% off select upcoming Minnesota Orchestra concerts starting Friday, July 8th. New concerts will be added to the list regularly. Some restrictions apply. For info: minnesotaorchestra.org/bike
Be A ZAP Volunteer for Orch Hall Events & Get Rewarded With FREE Tickets!
We're looking for a few ZAP volunteers to staff a table at Orchestra Hall for 2 hours prior to select concerts during Sommerfest. Volunteers work in the lobby of Orchestra Hall, answer basic questions about ZAP, share their enthusiasm about biking and distribute bike maps. Each volunteer receives a ticket to that evening's performance. Sign up to volunteer for:
Sat. July 9 (Two performances, two different volunteer opportunities)
Sun. July 10
Fri. July 15
Sat. July 16 (Two performances, two different volunteer opportunities)
Fri. July 22
Sat. July 23
For concect information about these dates: Sommerfest 2016  Interested?  Please contact John Barobs: john@moveminneapolis.org  for complete details. ZAP volunteers receive training.

 Your Open Streets – 2016 Season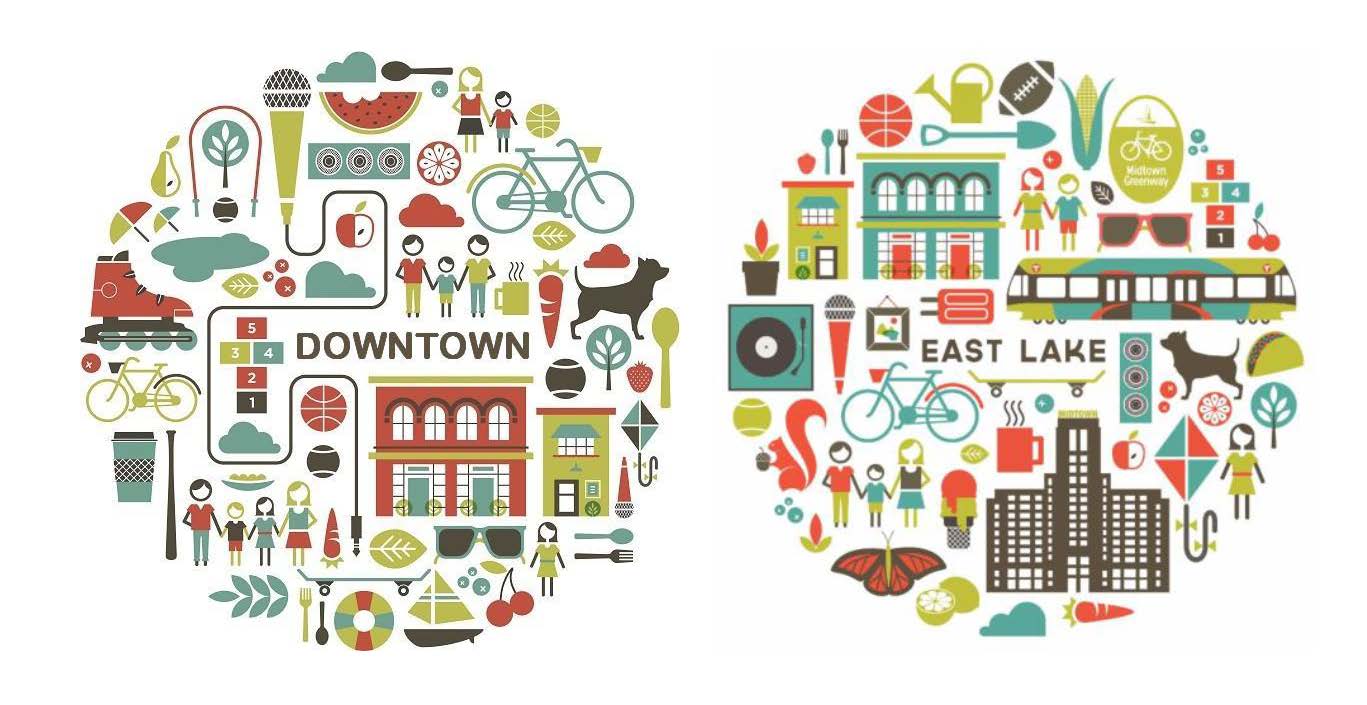 For the past six years, select Minneapolis streets have temporarily transformed into car-free zones to allow residents to experience streets in a whole new way — by bike, skateboard, roller skates or walking. It's called Open Streets Minneapolis, and it has grown from one event in 2011 to eight in the 2016 season.

Open Streets Minneapolis is a great way to promote healthy living, local businesses, sustainable transportation and civic pride in Minneapolis. Open Streets creates miles of safe, car-free streets so that residents of all ages can run, play, walk, ride, and get to know one another in a fun, safe atmosphere.

Come wander the Open Streets and have some fun! You can even bring your dog.

Sponsored by: Minneapolis Bicycle Coalition & City of Minneapolis. And of course, it's free!
 ZAPPING For Clean Air

Today's Air Quality Index (June 10th) reads "Moderate" due to the hot, muggy weather contributing to the build up of ozone levels.
Poor air quality negatively impacts all residents and businesses in the region.  According to a report published last year by the Minnesota Department of Health and the Minnesota Pollution Control Agency, in 2008 air pollution contributed to 2000 deaths, 400 hospitalizations and 600 emergency room visits in the Twin Cities. Unhealthy air also negatively impacts area employers with higher absenteeism, reduced work productivity and more extensive and expensive regulations.
Here are two easy things that you can do to make a difference. Talk to your workplace about becoming an Air Aware Employer. Air Aware Employers agree to issue Air Quality Index alerts through company communications to let employees know when the air quality has dropped to harmful levels. During Air Alerts, team members are encouraged to take steps to protect personal health and wellness and reduce the number and duration of bad air days.
NEED A LITTLE MORE ENCOURAGEMENT?
We encourage everyone to Be Air Aware and learn how air quality impacts all of us. Visit BreatheEZmpls.org and learn about easy ways to improve air quality in the region. Those who pledge to take personal action, like ZAPPING more, are entered into a prize drawing for a Downtown Minneapolis Staycation package that includes a night's stay at The Westin Minneapolis, dinner at Fogo De Chao, an adventure with Twin Cities Brewery Tours and pair of Nice Ride memberships.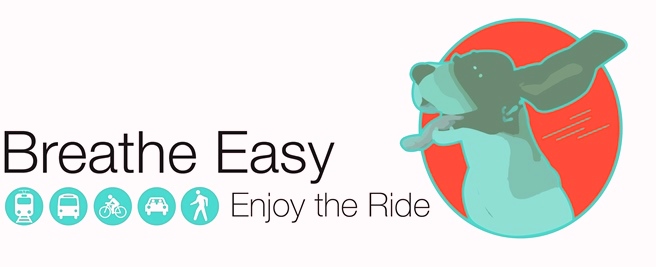 ZAP Prize Winners for May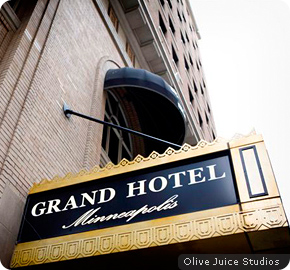 Drum roll please!

Congratulation to R. Menner! He ZAPPED over 140 times since the start of the year and deserves to take a little Staycation at The Grand Hotel In Minneapolis – a luxurious inn in the heart of the city.
Other Winners: The June monthly drawing ZAP Prize winner of a gift card to Atlas Bar & Grill:
The ZAP Prize winners of the Boombotix power speakers:
The ZAP Prize winners of the Chinook Book year-long app subscription:
The ZAP Prize winners of the Ling & Louie's  Asian Grill gift certificates:

To be entered in the monthly drawing for prizes, all you have to do is get ZAPPED at least 8 times during a given month. Winners are picked randomly from the pool of ZAPPERS with 8 or more ZAPS. If you have not yet redeemed your prizes, please pick them up at MOVE MINNEAPOLIS, at the Minneapolis Visitor Information on Nicollet at 505 Nicollet Mall. Open M-Sat, 10am – 6pm,  Sun. 12pm – 5pm.           
Did You ZAP 10 or More Times Since January 1st, 2016?                   
One of ZAP's special rewards: ZAP 10 or more times since January 1st, 2016 and score an LED bike light/tail light set. Didn't get an email notice? No worries, just ZAP 10 or more times since the 1st of the year. We'll notify all of those who have reached the 10 ZAP threshold at the end of each month. Check your dashboard to see how many ZAPs you've made since January 1st, 2016.
Want More Chances to Win Prizes? Follow and "Like" ZAP on Facebook and Twitter for impromptu give-aways!
ZAP Minneapolis Newsletter June 2016
---

ZAP Minneapolis is a program of Move Minneapolis. Move Minneapolis is made possible by a federal Congestion Mitigation and Air Quality (CMAQ) grant in partnership with the United States Department of Transportation, the Metropolitan Council, the City of Minneapolis and the Downtown community.