December 2015 ZAP Minneapolis Newsletter
Included:
Are You On Santa's "Naughty" or "Nice" list?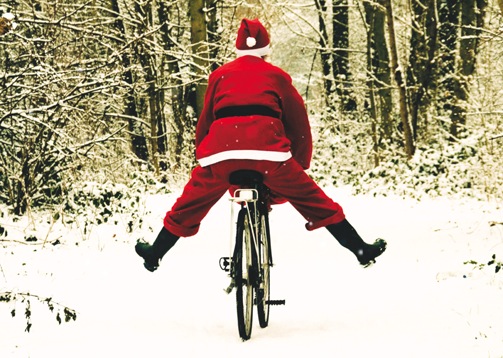 Sure looks like Santa's having fun on his two-wheel sleigh. Maybe if you were good and ZAPPED a lot of rides this year, Santa will leave you a shinny new fat bike under the tree.
If you made the "Good Boy and Girl" list with a new bike under the tree, or finally pulled that beater out of the attic for some winter riding, remember to add a new ZAP tag.  You can have two or more ZAP tags registered to your ZAP account so that whatever bike you ride adds miles to your dashboard. You can still see how many times you've ZAPPED by bike, but your cumulative total is used for the ZAP prize drawings. Eight or more ZAPs each month puts your name in the random prize drawing.
Pick up a ZAP tag at Move Minneapolis at the Minneapolis Visitor Information at 505 Nicollet Mall. Open M – Sat, 10am – 7pm,  Sun, Noon – 5pm. # 612-466-7170.  Tags are also available at;
Tags will soon be available at all Hub Bike Co-op locations too!
Nearly 2 Million ZAPS In Minneapolis!

The 2,600 members of ZAP Minneapolis are nearing another milestone – the 2,000,000 miles mark! As of the end of December we are less than 40,000 miles of reaching the goal. With decent weather, give it 2-3 weeks before the odometer rolls over.
In the past four years,  ZAP Minneapolis members have racked up 208,000 ZAPs – an average 9.6 miles per ZAP (that's roundtrip).  Some ZAPPERS, such as Robert Rider, Eduardo Mardones, Paul Thorsgaard, Mark Sonnen and Jeffrey Stout, regularly ZAP 400 – 600 miles each month. Most of us, however, strive to bicycle commute a couple times a week, or per month…weather permitting. It all adds up.  Every time you hear that ZAP reader "beep", its a little affirmation "Good job!".  Thanks for ZAPPING!
 2016 Winter Cycling Congress In Minneapolis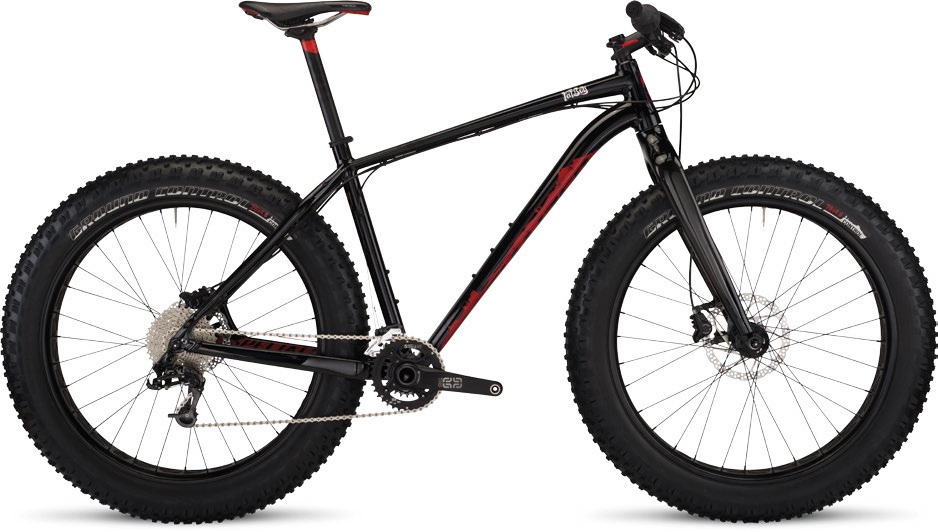 Get ready for fat bikes! The Winter Cycling Congress will be held February 2-4, 2016 in Minneapolis on campus of the University of Minnesota at The Commons Hotel. This is a three-day professional development event uniting a diverse and international group of people with a shared vision of increasing bicycling and walking among people of all ages and abilities through the winter. This year, delegates will have the chance to learn and experience winter cycling in a place where the season is celebrated and winter cycling is on the rise.
This year's congress will be in the United States for the first time in one of North America's most bicycle-friendly communities. The Twin Cities has a strong tradition of conservation, active lifestyle and celebration of winter. Outside of the Twin Cities, innovative trail grooming practices are being pioneered to enable more fat biking and providing opportunities for growing winter tourism. The Winter Cycling Congress 2016 celebrates the cycling movement while also welcoming inspiration, best practices and lessons from bicycle-friendly communities around the world.
For a complete program listing of events: Winter Cycling Congress Program
December Prize Winners!
Drum roll please!                     

 


The December winners of $10 gift cards for

 

Peace Coffee:
S. Brandt, J. Curti, B. Whited, D. DeMars, R. Zadroga, R. Phernetton, S. Dahlen, I. Skinner, C. Franken, A. Ruggiero
The December winners of the Gore Wind Screen Face Protector:
D. Darling, T. Slicker, N. Taylor
The December winners of the Pace Euro Wool Biking Caps:
M. Thieroff, A. Demers, I Skinner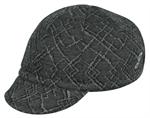 To be entered in the monthly drawing for prizes, all you have to do is get ZAPPED at least 8 times during a given month. Winners are picked randomly from the pool of ZAPPERS with 8 or more ZAPS. If you have not yet redeemed your prizes, please pick them up at MOVE MINNEAPOLIS, at the Minneapolis Visitor Information on Nicollet at 505 Nicollet Mall. Open M-Sat, 10am – 7pm,  Sun. 12pm – 5pm.           
New Member?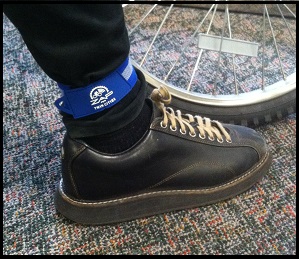 As a warm welcome, newbies get a prize after their first 10 ZAPs – a ZAP Leg Strap and a 60 Day Access Pass to Twin Cities' Chinook Book   (see below for more info on Breathe Easy and Chinook Book). The prize notice is emailed once a month to the next batch of new ZAPPERS.
Want More Chances to Win Prizes? Follow and "Like" ZAP on Facebook and Twitter for impromptu give-aways!
Update On The 1939 Cycling Long Distance Record
An update on a newsletter story from this summer: Back in 1939, Tommy Godwin of England cycled 75,065 miles in one year to earn a world record – an average of 205 miles per day. The record still holds to this day.  Fellow Englishman, Steve Abraham spent 2015 trying to break Godwin's record this year but suffered some setbacks including an injuries suffered when he was hit by a car. Despite losing several weeks recovering, he surpassed 62,977 miles as of December 23, 2015.  His goal is to ride up until midnight December 31st. It looks like Godwin's record will hold but Abraham's attempt is still very impressive!

So, how does that stack up to ZAP Minneapolis 2 million miles?  Well, it would take Tommy 26.6 years at 205 miles per day to catch up to ZAP Twin Cities.  But, it is not really a fair comparison since there are 2600 ZAP Minneapolis members vs. one Tommy Godwin.
ZAP Minneapolis Newsletter November 2015