MAY 2015 MINNEAPOLIS ZAP NEWSLETTER
Included:
Hello ZAPPERS -It was a fast and furious Bike Week in Minneapolis. Hope you had a chance to partake in the festivities. Bill Andre, our Outreach Manager, ZAP tagged at bike pit-stops, clinics and events non-stop. Over a 100 new ZAPPERS have joined the ranks during Bike Week. Bill doled out dozens of bars of Equal Exchange organic chocolates. As an added bonus, we drew winners from the pool of new ZAPPERS for gift certificates for Atlas Grill in downtown Minneapolis and a pair of tickets to the Beer Dabbler at Pride Twin Cities.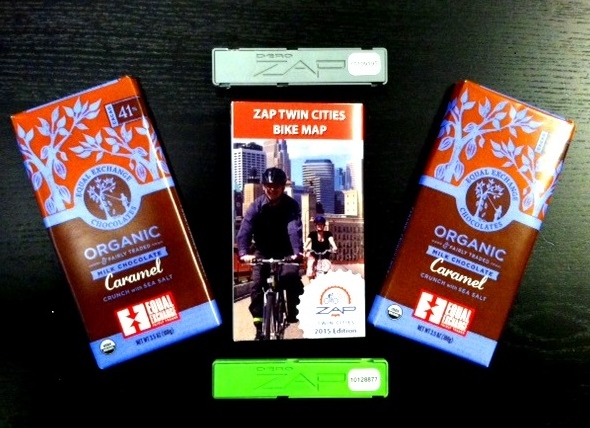 WINNERS FROM THE NEW ZAPPERS FROM BIKE WEEK!
ATLAS BAR & GRILL gift certificates:  M. Mountain,  A. Smith, K. Rodriguez
Pair of tickets to BEER DABBLER at PRIDE:  C. Youel
Congratulations to all of the new ZAPPERS!
APRIL ZAP MINNEAPOLIS STATS!
You, my ZAPPING friends, kept this 2,000 gallon gasoline truck parked for the entire month of April. Your 61,000 miles biked last month meant that 2,181 gallons of gas did NOT get burned in car engines and did NOT release 42,000 lbs. of Co2 into the atmosphere. Your children, your neighborhood and your lungs thank you for pedaling in April.And, we are not just talking about parked tanker trucks. Please notice below that this little ZAP thing has kind of grown into a big dealio. In April of 2013 ZAPPERS rode bicycles the equivilant of just one time around the planet (24,900 miles).  The next year it was 1.5 times around, but last month y'all circled the earth 2 X + 11,000 miles in change. Pretty impressive!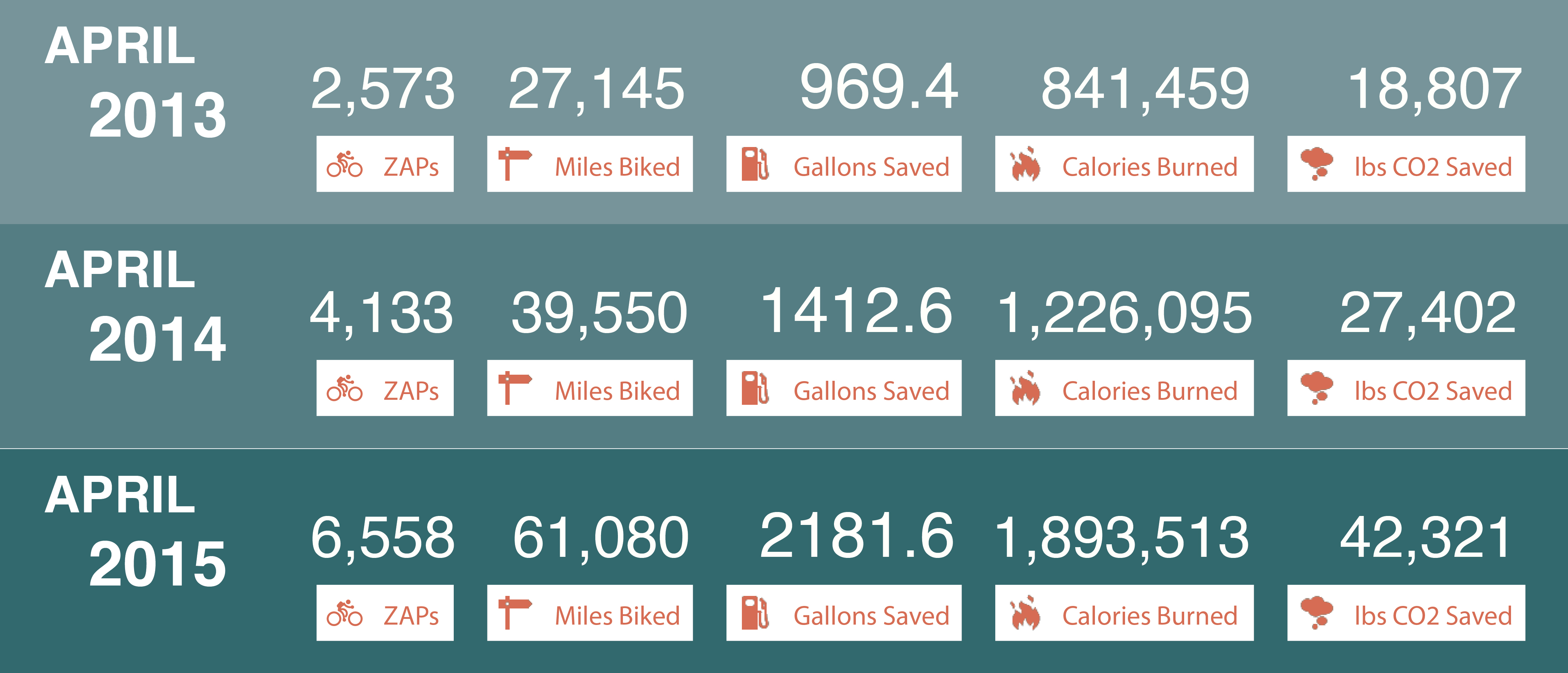 MAY PRIZE WINNERS
Drum roll please!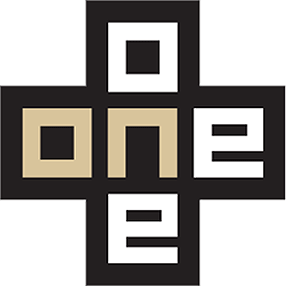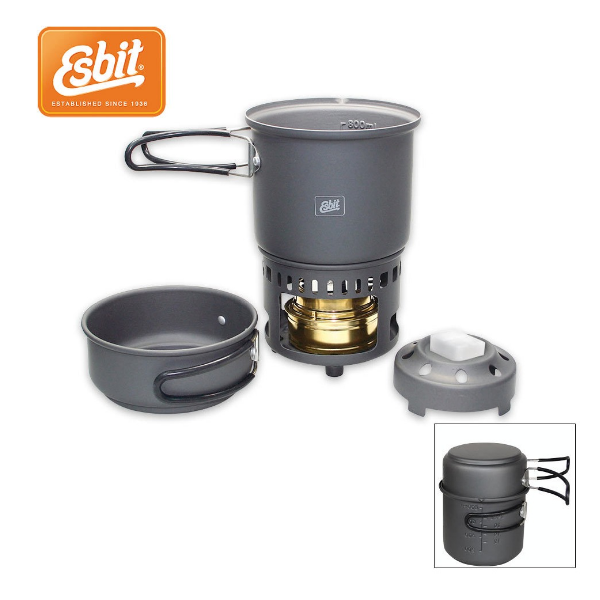 The May winners for a $20 gift card to One on One Bicycle Studio are:
G. Young,  C. Nolan, R. Aderhold
The winner of the Esbit Bike Camping Cookstove is:  M. Daman
The winner of the ENO Portable, Two-person Hammock is:  J. Kreger
The winner of the Topeak Bar-Pack is: C. Steer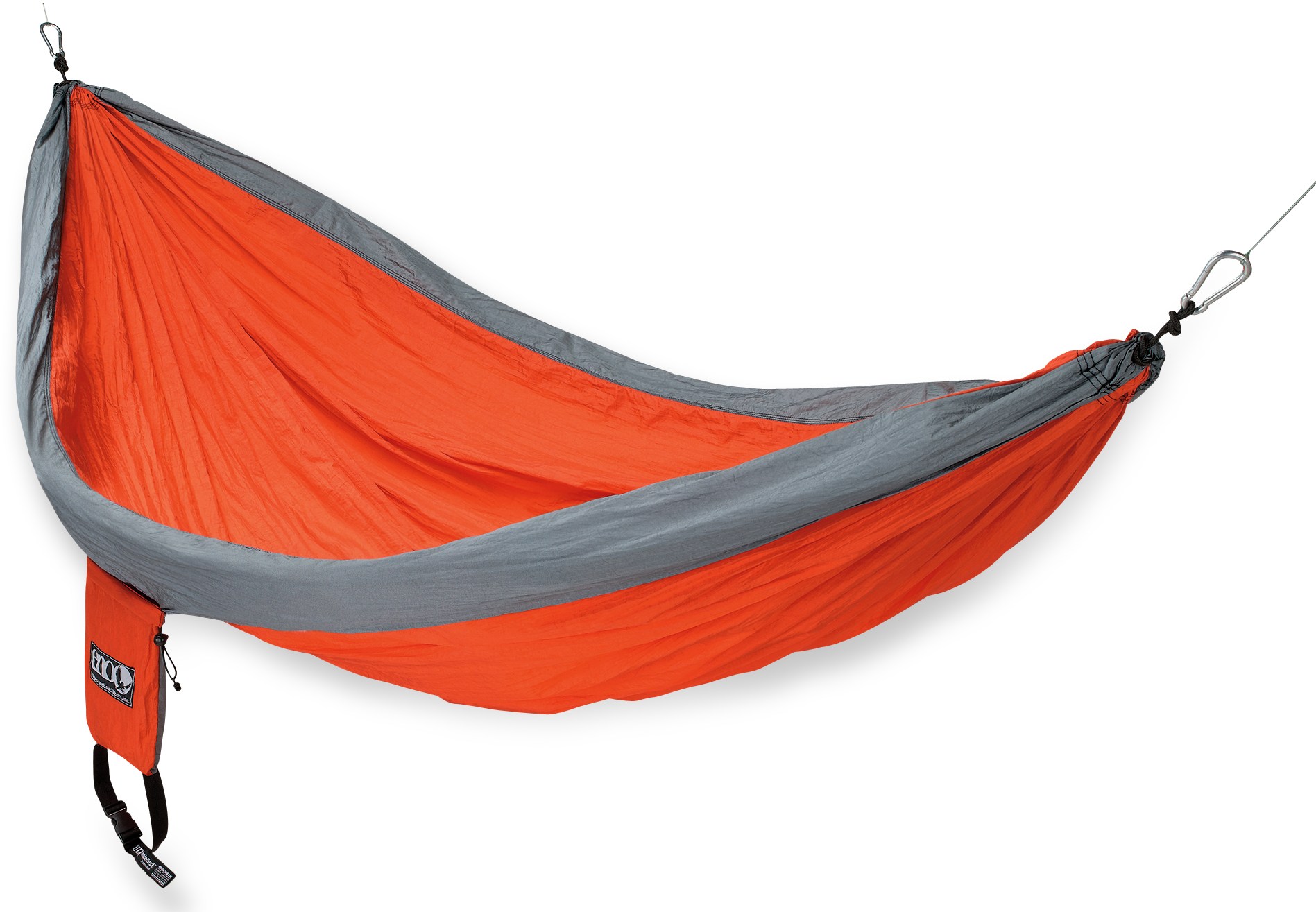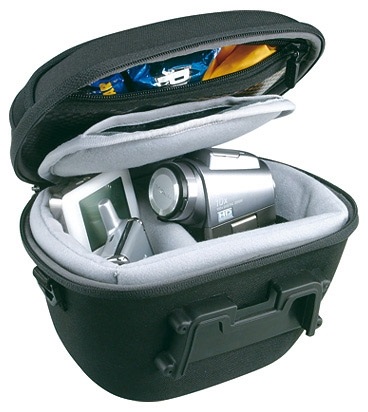 To be entered in our monthly drawing for prizes, all you have to do is ride and get counted by ZAP readers at least 8 times that month. Winners are picked randomly from the pool of ZAPPERS with 8 or more ZAPS. If you have not yet redeemed your prizes, please pick them up at Communter Connection, 220 S 6th St, Suite 230 – Skyway level, M-F, 10am – 5:15pm.
New Member?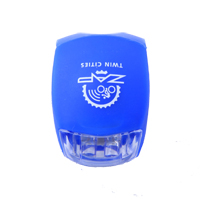 As a warm welcome, newbies get a prize after their first 10 ZAPs – a ZAP LED bike light!
Want More Chances to Win Prizes? Follow and "Like" ZAP on Facebook and Twitter for impromptu give-aways!
New bike or replace your front wheel? Get a new ZAP tag at:
KEEP ZAPPING AND "BREATHE EASY" THIS SUMMER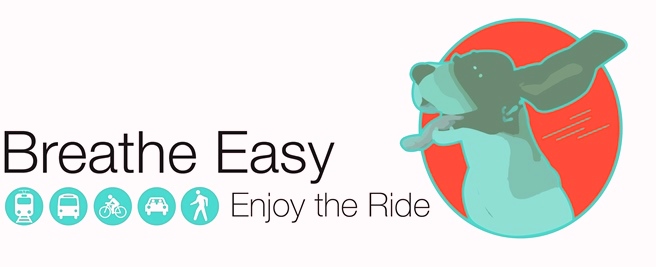 Meet Breezy, the playful basset hound bounding over the hillside, ears flying, tongue hanging, tail wagging in the wind. Breezy, dog slobber aside, is the fun-loving mascot for Commuter Connection's spring outreach campaign called "Breathe Easy"- an extension of the Minnesota Pollution Control Agency's "Be Air Aware" initiative. The goal of the campaign is to bring awareness of air pollution levels in the Twin Cities and how individuals can improve air quality. The tagline for the Breathe Easy campaign is "Enjoy The Ride" – which includes ZAPPING your commute to improve air quality. Help Breezy and his human counterparts to be able to Breathe Easy this summer.Check out Breezy online or at dozens of downtown Minneapolis outreach events this summer. "Breathe Easy"  builds awareness of the Air Quality Index (AQI)and how personal choices can directly impact air quality. Outreach efforts target face-to-face conversations with over 7000 folks regarding their transportation options,  air alerts, and shopping habits. By ZAPPING your ride, you've already made a positive transportation choice that improves air quality.
Make a "Breathe Easy" pledge to ZAP more trips, make more sustainable choices, and stay informed about air quality. Get rewarded with a Chinook Book 60-day access pass mobile app. The pass provides access to over 400 discounts at local businesses that offer sustainable products, services or activities.  The Chinook Book pass makes sustainable choices easier and offers hundreds of opportunities right in the Twin Cities. www.breatheezmpls.org
ADDED BONUS: Pledges are entered into a drawing for a Minneapolis STAYCATION package featuring:
NEW HENNEPIN COUNTY BIKE MAP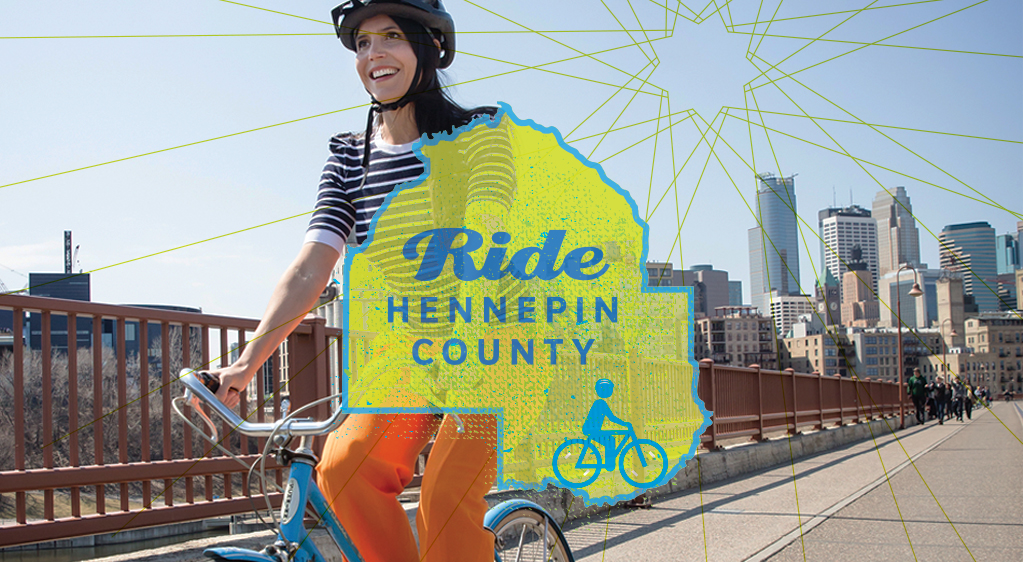 The 2015 Hennepin County Bike Maps are out now! Plan your ride on Hennepin County's 651 miles of bikeways and explore the network of trails. Ride from Downtown to St. Bonifacius, or the Elm Creek Park to Hyland Park without ever leaving a dedicated bike lane.2015 Hennepin County Bike Map features;• 226 miles of off-street, 425 miles of on-street bikeways
• Minneapolis neighborhood inset map with Grand Rounds
• Downtown Minneapolis inset map with ZAP stations
The map demonstrates the rapid growth of the bike trail network.  In 1997 Hennepin County had 350 miles of bikeways. By 2014 the network has grown to 651 miles with plans for more than 1,190 miles of bikeways by 2040. For more info; www.hennepin.us/bikeplan
Pick them up at Commuter Connection,  M-F, 10am – 5:15pm,  220 South 6th St, suite 230, Minneapolis and at many Hennepin County Libraries, DMV's and community centers.
ZAP Minneapolis Newsletter May 2015