JUNE 2015 MINNEAPOLIS ZAP NEWSLETTER
Included:
Hello ZAPPERS -Despite impressive bicycle commuting accomplishments, ZAPPERS are a modest bunch (for the most part). ZAPPERS enjoy a little "go girl" or "atta boy" when they hear that ZAP station beep as they roll past. So, whether you are commuting to the office, recording studio or Academy Awards ceremony – be comforted in knowing that your little ZAP tag is working hard to track the total number of rides, cumulative miles and pounds of CO2 saved from the atmosphere.  Sometimes its the simple things in life that shine through.  Happy ZAPPING!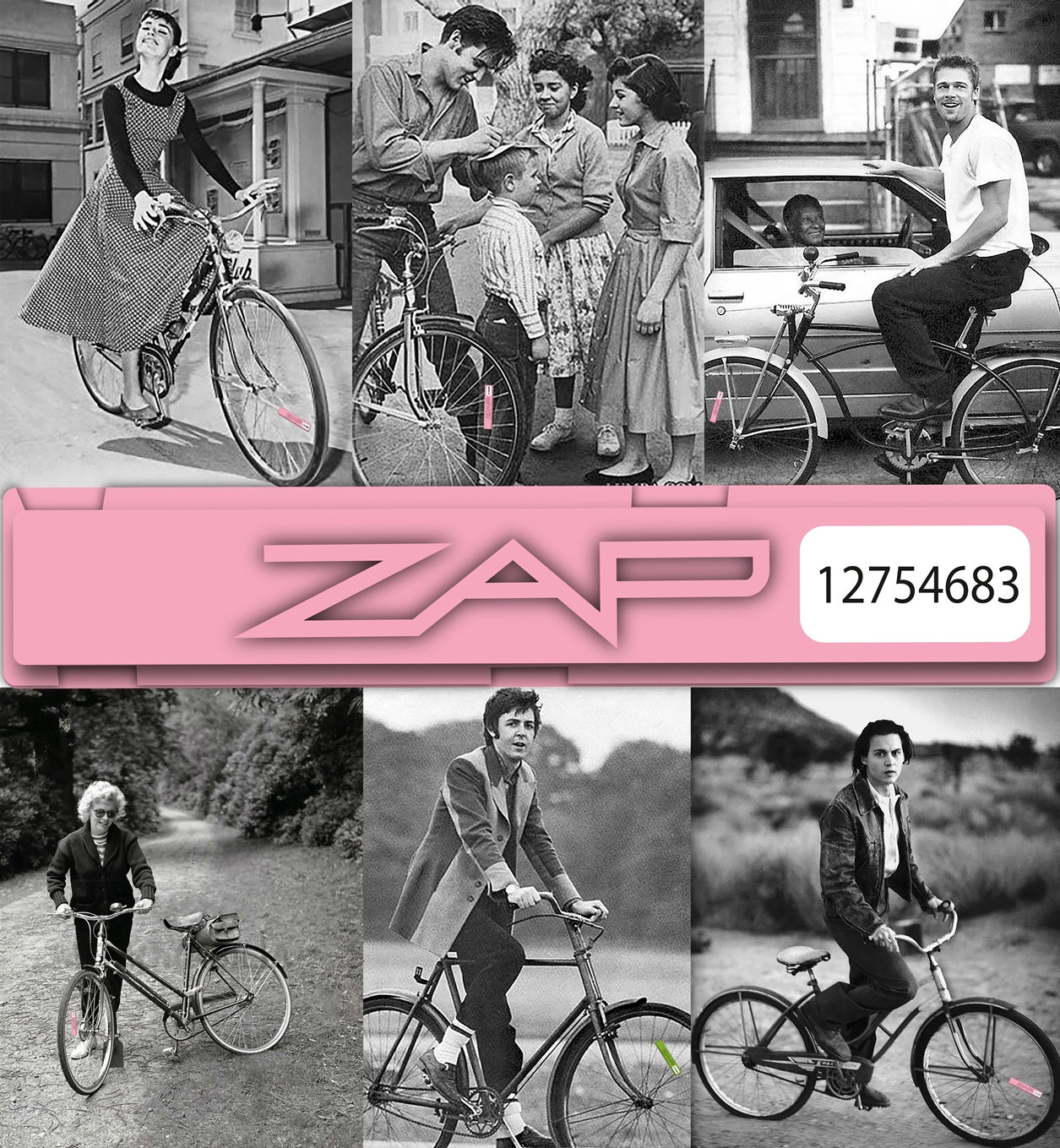 Audrey, E. A. Presley, Bradly, Norma Jean, Paul and Johnny have earned their 1st 10 ZAPS rewards.
Nicollet Mall's Two-Year Reconstruction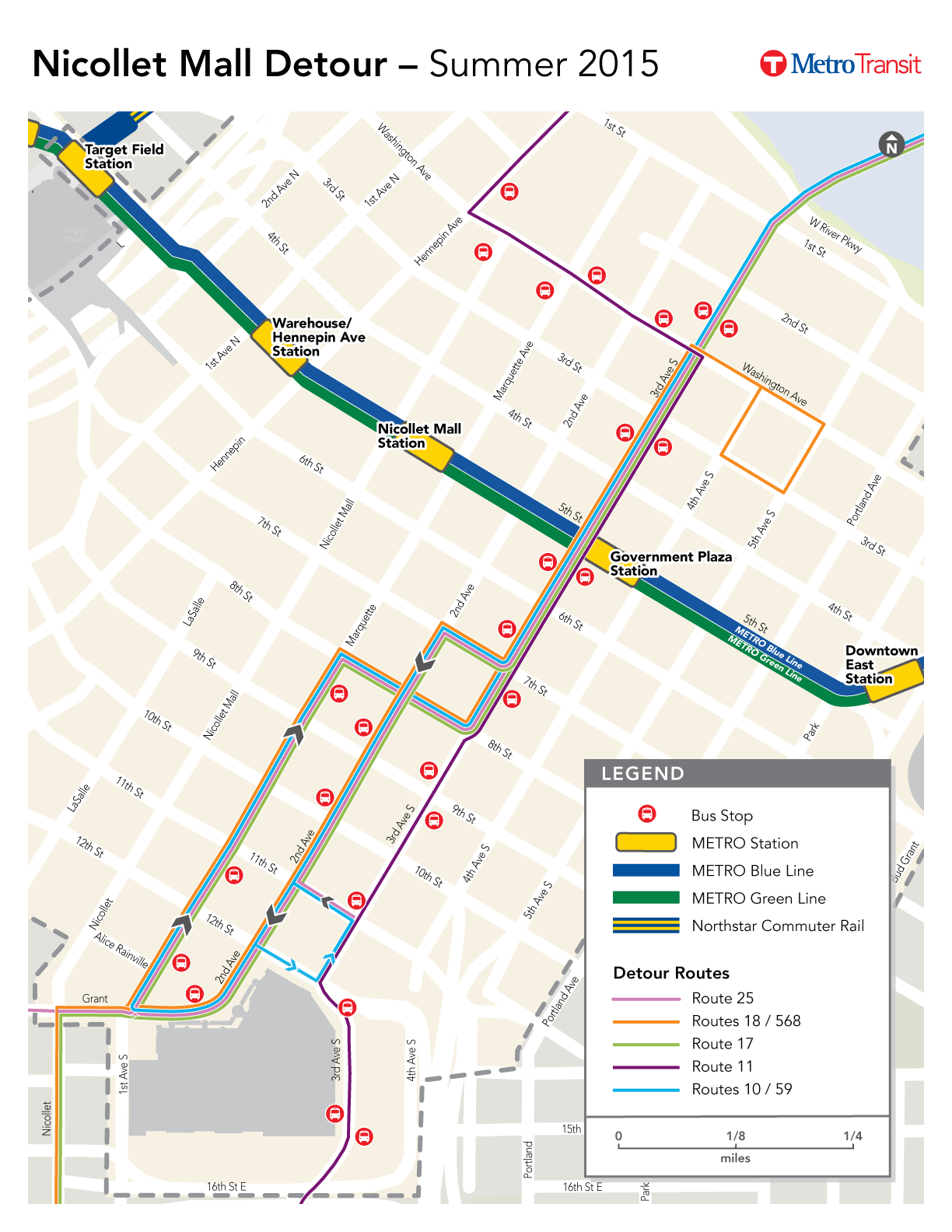 With the final design approved, the two-year, $50 million reconstruction of Nicollet Mall in downtown Minneapolis will begin July 6th.  The initial focus will be on utility work and much of Nicollet Mall will remain open to cyclists and pedestrians during this phase. Buses and taxis, however, will be detoured from the mall. There are no ZAP stations on Nicollet Mall in downtown, the closest is located at Nicollet Avenue and E 18th St.

Cyclists on Nicollet Mall should watch for partial street closures for the remainder of the year. At least one side of the street will remain open for access to all mall businesses.  Sidewalk dining will remain open at the discretion of individual restaurants.  Food trucks and vendors have moved off the mall to other nearby streets. The Nicollet Mall Farmers Market has been relocated to Hennepin Avenue. When the heavy construction starts next year bicyle traffic will be detoured.

Metro Transit announced that they will reroute Nicollet Mall buses onto 3rd Ave South for the next two years. Watch for the added bus traffic when crossing 3rd Ave S at the on-street bike lane intersections. For construction updates and concept drawings: www.nicolletmallproject.com
June ZAP Prize Winners
Drum roll please!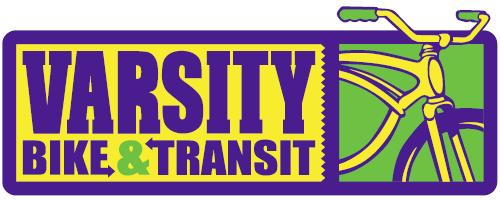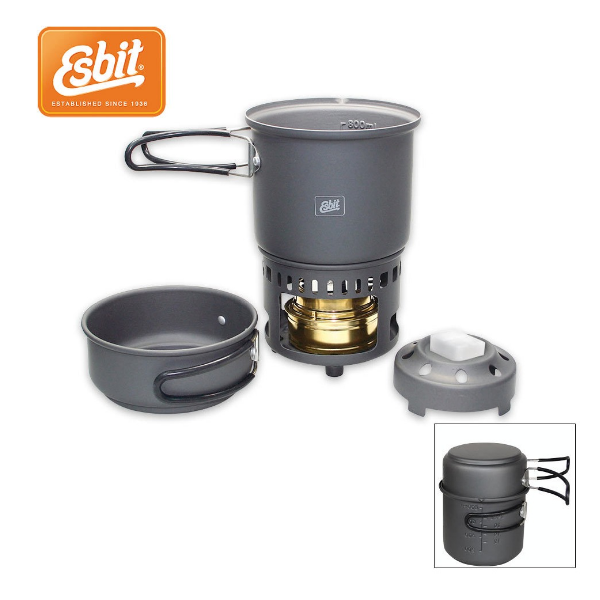 The June winners for a $50 gift card for a tune-up at  Varsity Bike & Transit are:
K. Kirsch,  A. Healy, E. Peck
The winner of the Esbit Bike Camping Cookstove is: F. Kreider
The winners of the Boombotix Wire Speakers are: N. Wade,  C. Noble
The person who made the 150,000th ZAP on May 22nd and winner of the ENO Portable, Two-person Hammock is:  L. Cyrus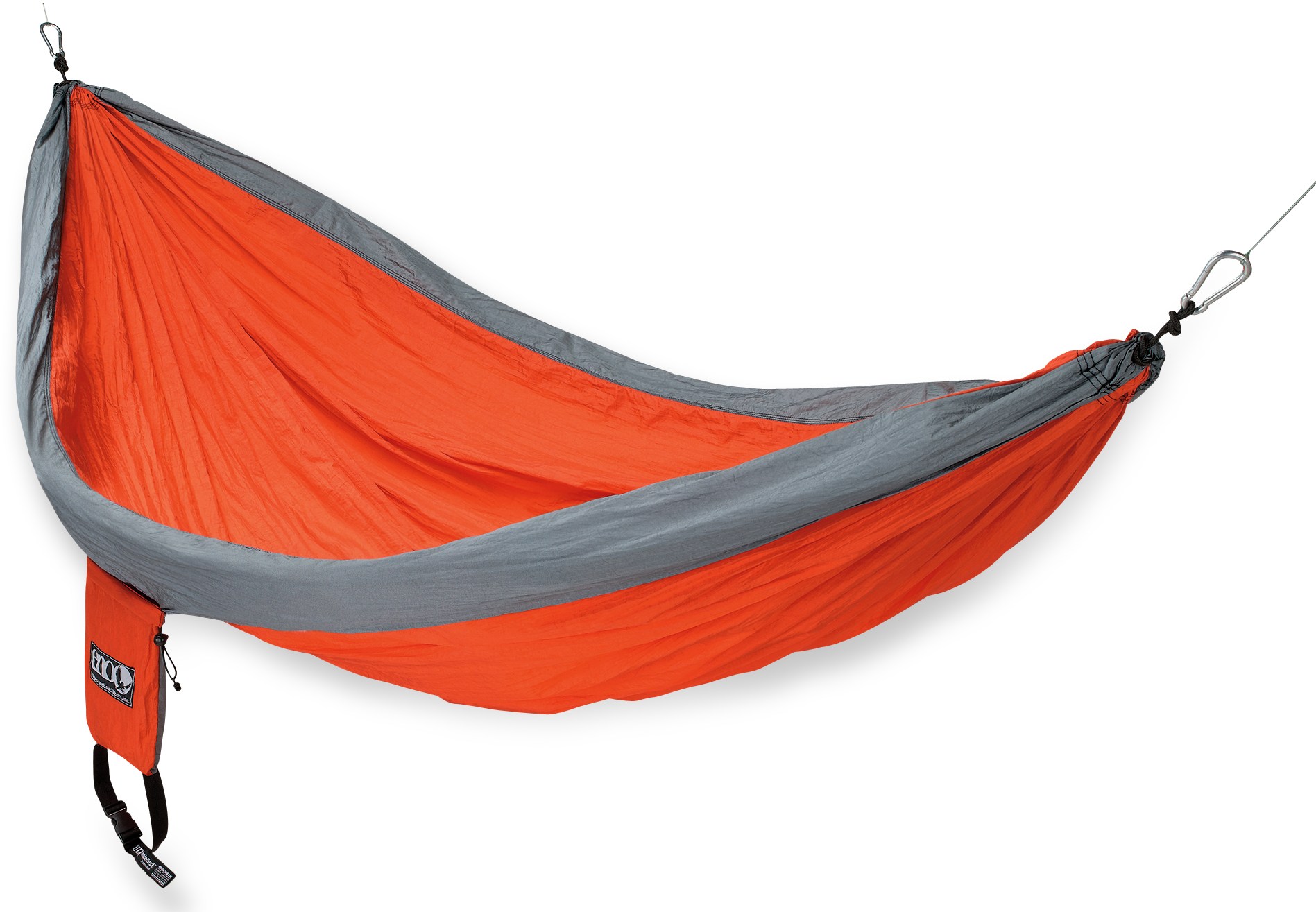 To be entered in our monthly drawing for prizes, all you have to do is ride and get counted by ZAP readers at least 8 times that month. Winners are picked randomly from the pool of ZAPPERS with 8 or more ZAPS. If you have not yet redeemed your prizes, please pick them up at Commuter Connection, 220 S 6th St, Suite 230 – Skyway level, M-F, 10am – 5:15pm.
New Member?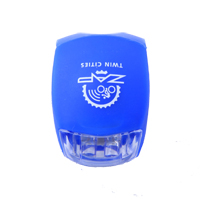 As a warm welcome, newbies get a prize after their first 10 ZAPs – a ZAP LED bike light!
Want More Chances to Win Prizes? Follow and "Like" ZAP on Facebook and Twitter for impromptu give-aways!
New bike or replace your front wheel? Get a new ZAP tag at:
ZAP Tagging At Pride Twin Cities
Some folks give away bikes – at Commuter Connection, we give away BIKE RACKS! Find us at the Beer Dabbler at Pride on Friday, June 26th and at Pride in Loring Park on Saturday and Sunday.

For the 3rd year in a row, enter to win a rainbow colored, heavy duty Dero bike rack that will look fabulous in front of your home, business or school. The bike rack is large enough to secure several bikes. To enter the drawing, sign-up to receive an air-alert, part of the Breathe Easy campaign and be entered to win.

We'll be ZAP tagging bikes and doling out kazoos all Pride weekend.  ZAP your ride at southwest corner of Loring Park and at a couple of stations at MCTC in the northeast end coming into the park.
ZAP Minneapolis Hits 1.5 Million Miles
Ever experience the thrill of watching a car odometer slowly roll past 99,999.9 miles? On Monday, June 15th, at 9:15am, someone in Minneapolis ZAPPED and triggered the 1,500,000 mile mark. Because of the volume of ZAPS coming in that morning, it was impossible to know exactly which rider ZAPPED that exact mile mark. That still did not diminish the excitement of watching the dashboard roll through the milestone. It only took 158,000 ZAPS to reach 1.5 million miles.  At this pace we'll reach the 2 million mile mark be the end of the year for ZAP Minneapolis.
ZAP Minneapolis Newsletter June 2015